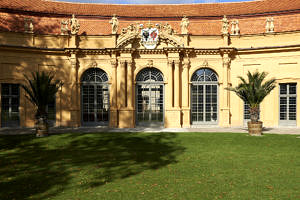 The Friedrich-Alexander-University Erlangen-Nuremberg, the Philosophical Faculty, the Department of Theology, and the Departments of German Studies and Comparative Studies, English/American Studies and Romance Studies are looking forward to the international summer term of the Erasmus Mundus study programme "European Master in Lexicography (EMLex)" in Erlangen and wish all EMLex students a successful, enthralling and unforgettable study visit.
We are offering a highly international study programme in a multicultural study group, including lecturers from all over the world and many local contacts in Franconia. The European Master in Lexicography was born and conceptualized in Erlangen, forming an international elite study programme together with the Erasmus Mundus label. Dictionaries, lexical information systems – mono- and multilingual, including data on language/on objects – and research in these fields are subjects of teaching.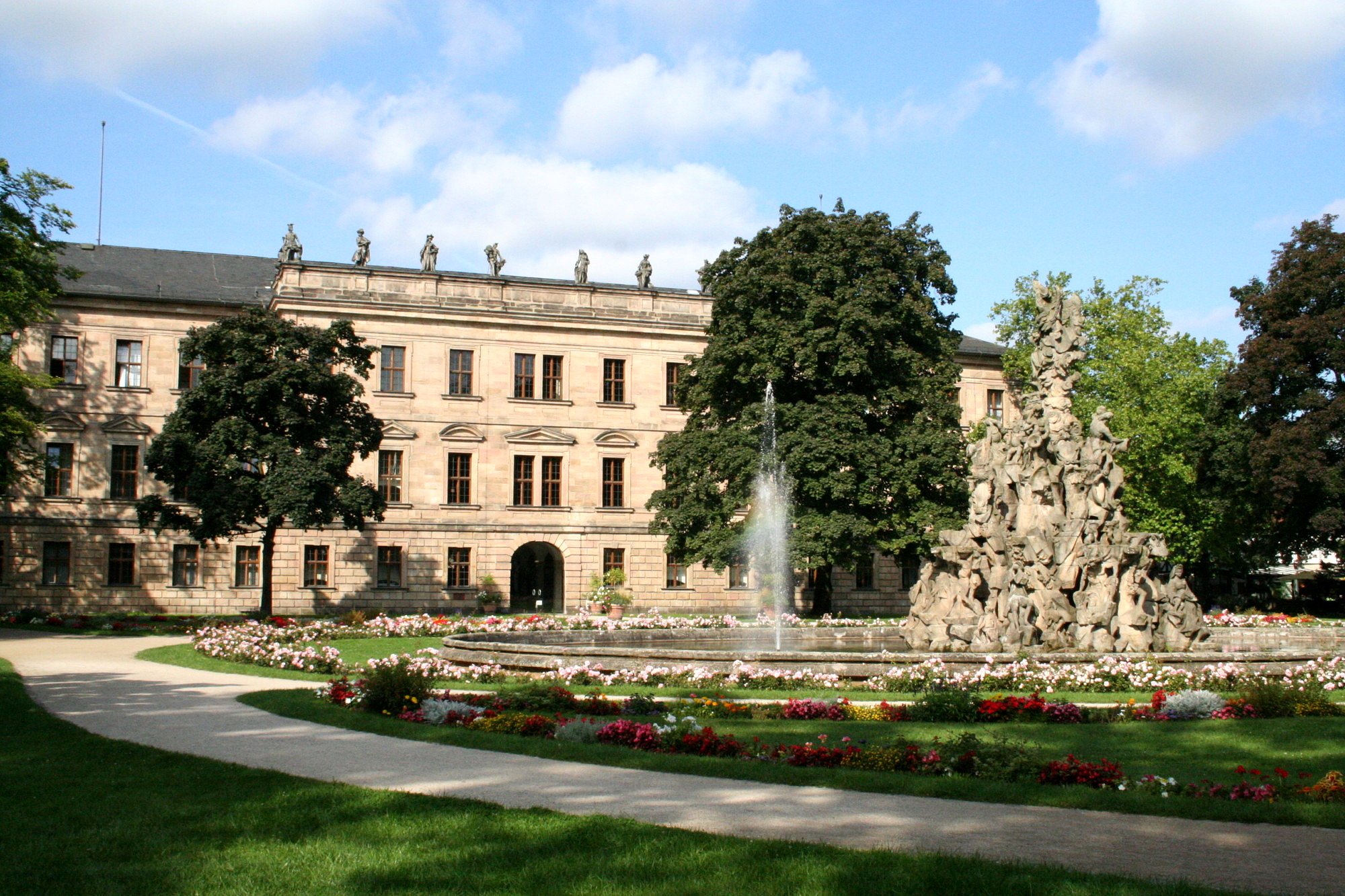 Summer term courses will start in the first week of March 2021 and last until 30 June. Our students will go through challenging weeks comprising ten one-week seminars, alternating with an attractive range of cultural activities and days off for the exploration of Franconia, Bavaria and Germany.